Parrish Locke is 27 years old, a successful model with a gorgeous boyfriend, and a loft in Manhattan. Little does she know that during a photo shoot in Chester, West Virginia, an unfortunate car accident will change her life . . . forever.
Parrish discovers she's gifted in a very special way, and thus begins a suspense-filled journey that unravels secrets and mysteries from the past.
Once her journey ends, it is just the beginning for Parrish, because only she holds the key that will bridge the past to the present, and allow wrongs to be righted from beyond.
From mafia capos, to steamy romance, and solving the unsolved, her journey is one that provides the blueprint for her future--one that she never imagined possible.
USA Today and Amazon best-selling author Andrea Smith is pleased to present Book #1 of the Limbo Series, Silent Whisper.
Expect the . . . Unexpected.
NOTE: Though this book is the first in a series, each book is written as a stand-alone and contains no cliff-hangers.


Your Review here

Andrea Smith is a USA Today Best-Selling Author.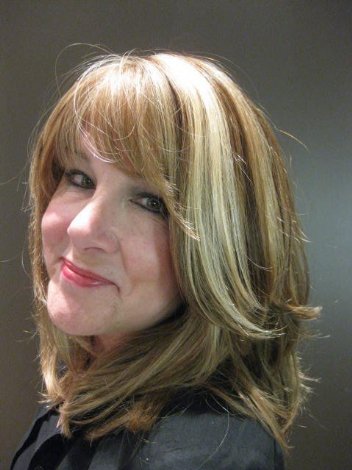 An Ohio native, currently residing in southern Ohio. The Past Tense Future Perfect trilogy is Ms. Smith's first self-published work. Having previously been employed as an executive for a global corporation, Ms. Smith decided to leave the corporate world and pursue her life-long dream of writing fiction.
Ms. Smith's second series, The 'G-Man Series' consists of a trilogy and novella, and her newest series, the 'Limbo Series' is her first venture into a blend of romantic/suspense, mystery with a sprinkling of steamy scenes.
A listing of her published fiction:
G-Man Series:
Diamond Girl
Love Plus One
Night Moves
G-Men Holiday Wrap
These Men (Spin-off) Part of the BEND anthology.
Past Tense Future Perfect (Boxed Set trilogy, e-book only.)
Limbo Series:
Silent Whisper
Clouds in my Coffee (TBR)